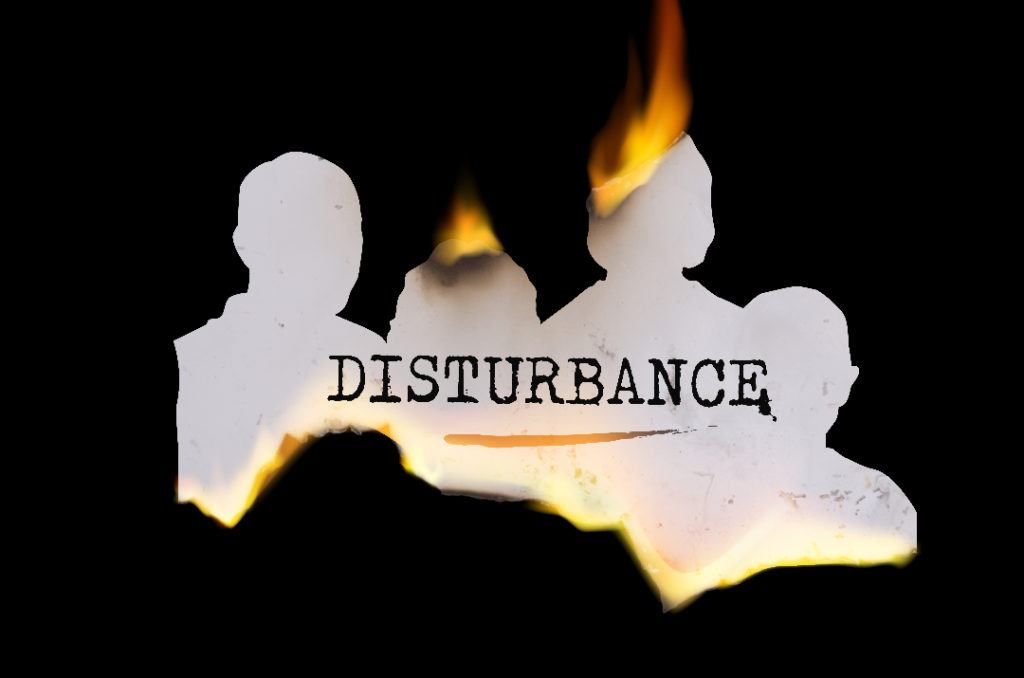 DISTURBANCE, a musical scored by Tony Award-winning producer Mark Ferris and based on Ivy Alvarez's verse novel that explores the impact of domestic violence, premiered at Musicasa in Tokyo, running from 2 July to 4 July 2019.
Please visit the website to learn more, including a full interview with Ms Alvarez. Here's an excerpt:
How does it feel to see your work adapted for the stage?

Incredibly surreal! That this could be a possibility for my poetry is not something I could have foreseen. Truly, it's a thrill and privilege.
Read the rest here.
Below are rehearsal photos from the show.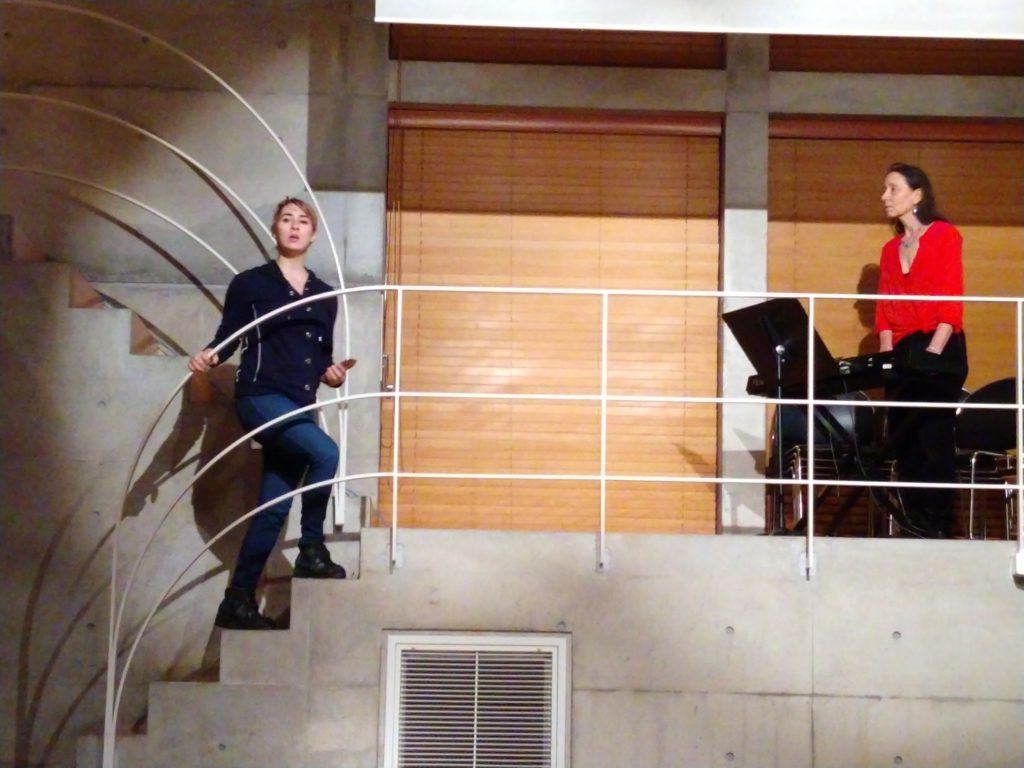 Media and blog coverage